Biography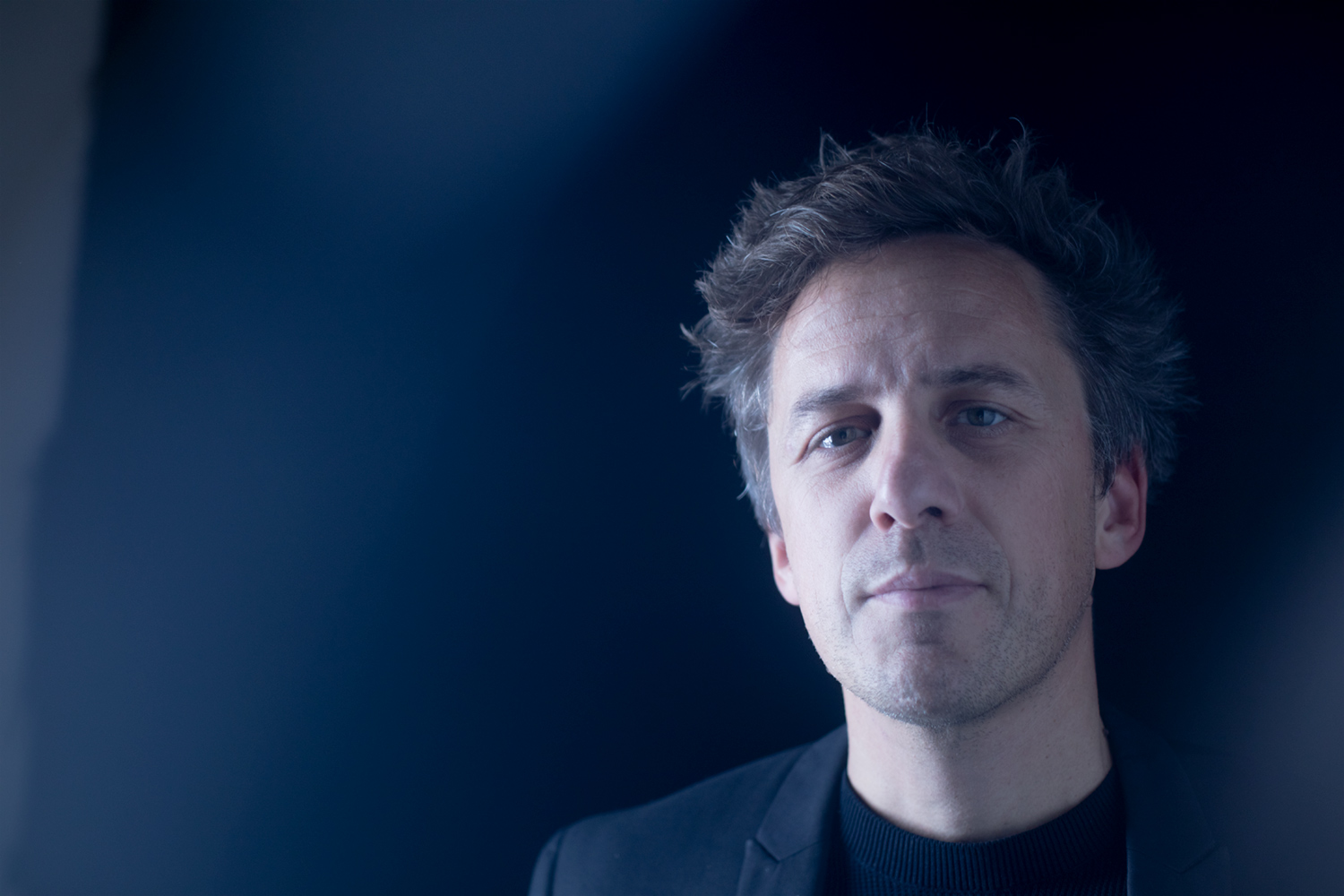 Pascal studied classical percussion, jazz vibraphone and musicology at music conservatories in Luxembourg, Strasbourg, Brussels and The Hague. He holds a Master's Degree in musicology from the Marc Bloch University in Strasbourg, and another in music with a focus on jazz vibraphone from the Koninklijk Conservatorium in The Hague. He has won many awards, including the Belgian Django d'Or (2005), Music:LX (2012), ECHO Jazz (2012), JTI Trier Jazz (2014), was selected for the Rising Stars program organized by the European Concert Hall Organization (2009 / 10) and appeared as soloist in ECHO Klassik 2017 awarded project Überbach.
He played with many of exciting musicians such Francesco Tristano, Bachar Mar-Khalifé, Jef Neve, Kenny Barron & Magic Malik, wrote music for theater and film and leaded a jazz quartet. Today he mixes emotional classical music with minimal electronic sounds, although Schumacher himself considers each classification obsolete. To him, music is a single, limitless playground. 
2018 also marked a new beginning for Pascal Schumacher, who upon invitation to play at Jazz & The City Festival In Salzburg, started to develop his own solo material. The experience opened up an entirely new path for the composer culminating in his debut solo album, SOL. SOL captures Schumacher's newfound passion for solitude in all its magnetism all the while remaining true to the main characteristic of his relationship with the vibraphone; intimacy. SOL has been released via Neue Meister in June 2020 followed in 2022 by the next album LUNA. While SOL carried in it a sense of spontaneous discovery as Schumacher, after years of playing with bands and ensembles, ventured out in his first solo endeavour, LUNA captures a more meticulous side to the musician's work which involved once again composing for other players; more specifically for the Belgium post-classical ensemble Echo Collective, who lends to the album its many layers and textures. Despite the contrasts, SOL and LUNA aren't in any way antagonistic to each other, much on the contrary, their duality feels wholly comple- mentary, expressing a natural musical progression much like day gently feeds into night.
Pascal is a Yamaha Artist and a Professor for Jazz and Classical Percussion at the Conservatoire de Musique de Luxembourg. - He is the Artistic Director of the innovative 'Reset' Music Festival at Abbaye Neimenster and an Ambassador for SOS Children's Villages International - Luxembourg.
Selected Works
Pascal Schumacher:
LUNA, Neue Meister - Edel (2022)
Re : SOL, Neue Meister - Edel (2021)
SOL - The Mudam Session, Neue Meister - Edel (2020)
SOL, Neue Meister - Edel (2020)
Drops & Points Reworks, Modulating Music (2018)
Drops & Points, Modulating Music (2017)
Left Tokyo Right, Laborie Jazz (2015)
Bang My Can, Enja Records (2011)
Dautricourt / Sundquist / Schumacher:
Porgy & Bess Revisited, Orchid Classics (2019)
KhaliféSchumacherTristano:
Afrodiziak, MPS Records – Edel (2015)
Pascal Schumacher / WDR Rundfunkorchester:
Marlene - The Woman One Longs For / orchestral music for silent movie, Friedrich-Wilhelm-Murnau-Stiftung / Transit Film (1929 / 2012, DVD)
Pascal Schumacher Quartet:
Here We Gong, Enja Records (2009)
Silbergrau, Igloo Records (2007)
Personal Legend, Igloo Records (2006)
Change of the Moon, Igloo Records (2004)
Pascal Schumacher / Jef Neve Duo:
Face to Face, Enja Records (2010)
Live in Bremen, Enja Records (2010)
Commissioned Compositions:
Rosace.8 for Vibraphone and Chamber Orchestra / with Orchestre Philharmonique du Luxembourg (2019)
Drips for Vibraphone, Electric Guitar and Orchestra / with Orchestre Philharmonique du Luxembourg (2019)
Re:Songs, suite for vibraphone, flute & string quartet (2017)
Windfall Concerto for Vibraphone and Orchestra / with Orchestre Philharmonique du Luxembourg (2015)
In Phase with J.S. Bach / chamber music for Jazz soloists and 9 strings (2010/11)
CTRL Variations, chamber music multimedia production / with United Instruments of Lucilin, Mich Welfringer & Ian Monk (2008)
LUXTIME, Jacques Tati revisited /with Laura Schroeder - theatre music production (2007)